22 August 2020 @ 12:55 am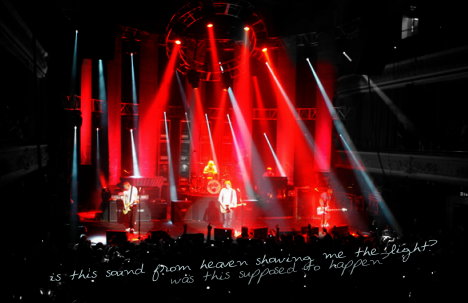 banner by
alegorico
P.s. Please please comment here or ask before friending me?
21 December 2008 @ 04:58 pm
Friends' cut.
There are a lot of you who never post or have not since months or even years. Also, I don't care if you don't comment on my journal generally as long as we are interacting on your journal but if I don't even comment on your entries then it is a bit pointless.
I am sorry I have to do this, specially since I asked to be friended with some of you but I guess it never worked out. I hope we could still be amicable after this.
I would appreciate if you remove me from your list too. If any of you wants to say something to me about it, comment here.
<3
Adi
12 August 2007 @ 09:45 am
ARSENAL!! STOP GIVING ME HEART ATTACKS!!!
Current Mood:
relieved